Archive for the 'The Analects of Mudcat' Category
"There is nothing as anti-social as social media."
social
[ soh
-sh
uh
l ]
adjective
relating to, devoted to, or characterized by friendly companionship or relations:

a social club.

seeking or enjoying the companionship of others; friendly; sociable; gregarious.

of, relating to, connected with, or suited to polite or fashionable society:

a social event.

living or disposed to live in companionship with others or in a community, rather than in isolation:

People are social beings.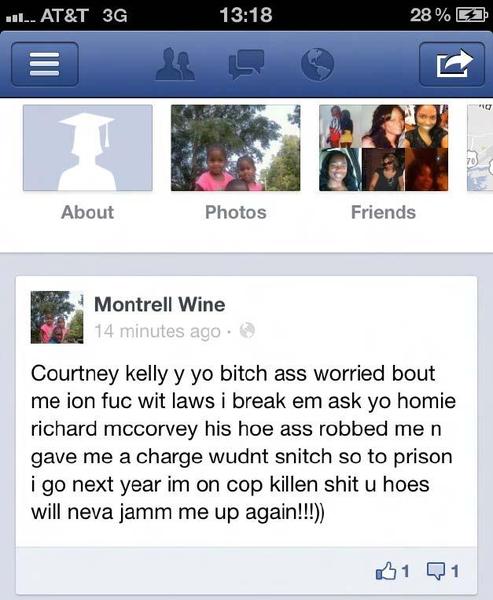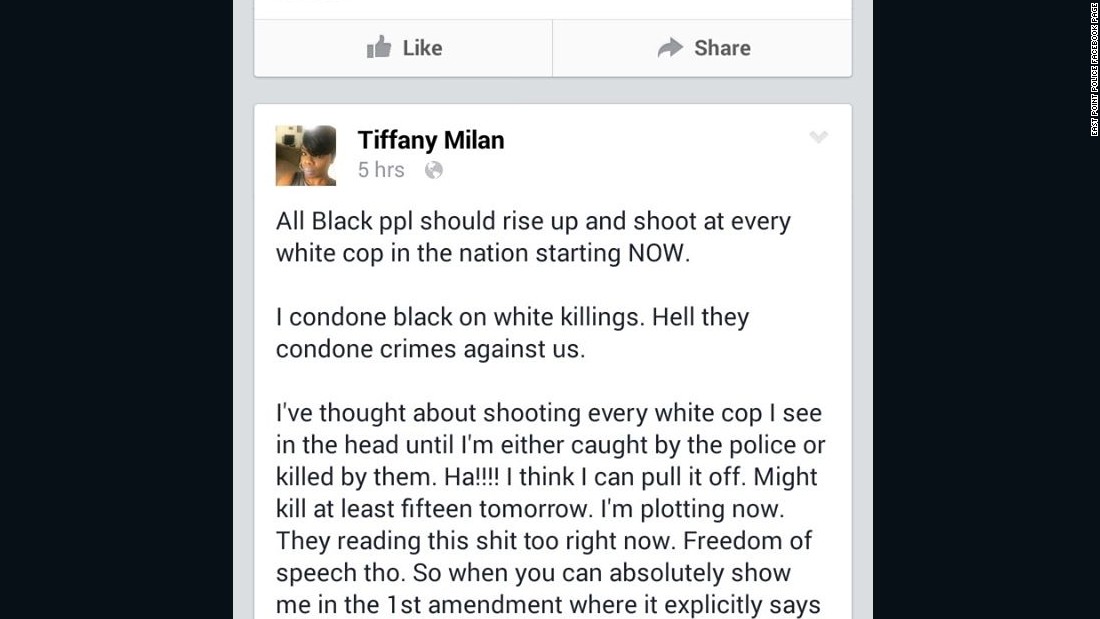 Join 1,828 other subscribers
If you like something you read here, please feel free to share it via your blog, social media, email or newsletter. I only ask you credit me as the source, preferably with a link to this blog (
www.owl-works.com
) or my author's web site (
www.mtbass.net
).
Thanks.
What I'm Reading
Get A Free Ebook
My Stuff
A long, long way from home…
Owl Works Blog Categories
Blogroll
Lawyers and Lovers and Guns…Oh My!
Archives
Project Mojo