Clear and Present Dangers……Oliver Wendell Holmes Jr.
"I have no respect for the passion of equality, which seems to me merely idealizing envy."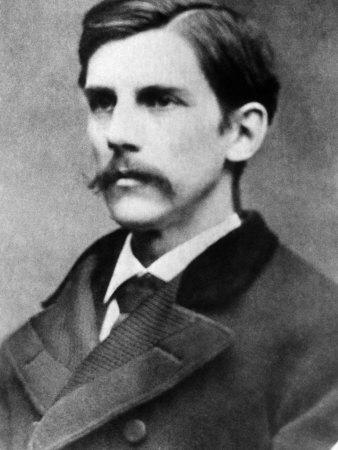 If you like something you read here, please feel free to share it via your blog, social media, email or newsletter. I only ask you credit me as the source, preferably with a link to this blog (
www.owl-works.com
) or my author's web site (
www.mtbass.net
).
Thanks.
What I'm Reading
Get A Free Ebook
My Stuff
It gives me pause…
Owl Works Blog Categories
"Ayn Rand on Drugs." ~John Galt
Blogroll
Archives
Project Mojo